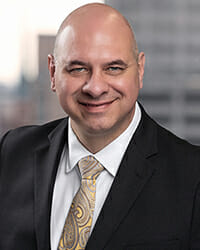 Christian has over 10 years in Chamber & Association management. Prior to becoming a not-for-profit executive, he was a for-profit executive and an U.S. Air Force Officer.
He received his MBA (Master of Business Administration) with distinguished honors from Shippensburg University of Pennsylvania plus three Bachelor Degrees in Electrical Engineering (BS) & Government (Political Science) (BA) from Lehigh University, and Business Administration with a Concentration in Marketing (BS) from Elizabethtown College.
He is a Certified Association Executive (CAE), as conferred by American Society of Association Executives (ASAE), a Certified Meeting Professional (CMP) as conferred by the Events Industry Council (EIC), & is a graduate of the prestigious Institute for Organizational Management (IOM), the most highly respected program nationwide for Chamber & Association management.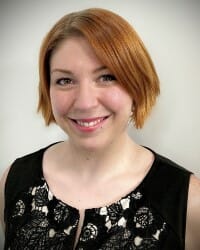 Crystal is your go-to staffer for everything Membership - to join, to grow, to enhance your business, or to sponsor an event. She has a contagious, upbeat personality accented by a strong desire to super-serve others.
With nearly two decades as a General Manager and Business owner, Crystal is all about advancement and continuous improvement. She is passionate about learning any time the opportunity presents itself and enjoys challenges.
Crystal has Green through Yellow Belt Lean Six Sigma training, is a certified Kaizen Facilitator, Previous EMT, and Massage Therapist.  She is currently pursuing a Bachelor of Science degree and teaching herself Vietnamese.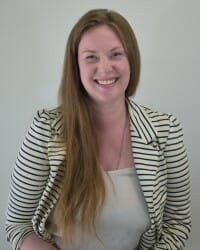 Administrative Coordinator
Laura is usually the first person you see or the first voice you hear when you visit or call the SVC Chamber. When she is not welcoming new Members to the SVC Chamber, greeting attendees at our events, or posting the latest and greatest on social media, Laura could be doing almost anything that's done in an office environment. She helps with big idea brainstorming, contacting Members, sending out dues renewals, typing minutes, authorizing Certificates of Origin, and saving the world (well, that last one may be a tiny-tiny bit of a stretch). Needless to say, she is much appreciated by her fellow staffers and Members alike.
She received her Bachelor of Arts in Business Administration from California University.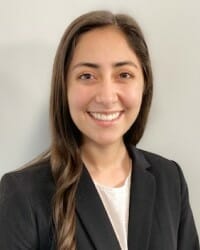 Online Marketing Coordinator
Yarenzi is the "everything electronic marketing" guru. She posts the latest & greatest on social media, helps with promotion, basic graphic design, and lays out the SVC Chamber's eNewsletters. Yarenzi  joined the Chamber in September 2021.
She received her Bachelor of Science in Business Administration with a Concentration in Marketing from San Jose University.