THE BUSINESS CHAMBER & CVB
IN SILICON VALLEY
What Makes the SVC Chamber
Different?
2021-2022 Board Chair, Christian Pellecchia, and President/CEO, Christian D. Malesic, discuss that and more with ABC7 KGO's Kara Tsuboi for Midday Live, the popular lifestyle show in the San Francisco and Bay Area.
Air Date: September 14, 2021.
Advocate.  Educate.  Connect.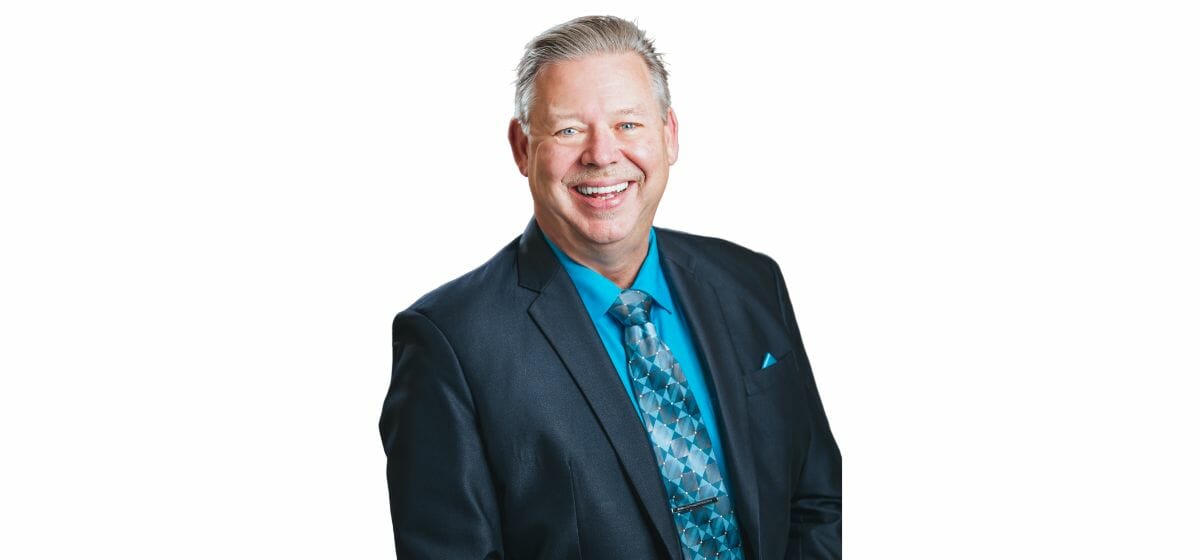 What Our Members Say
The Chamber is an essential part of brainSHARE's operation. It facilitates our growth through networking which helps us support the growth of other businesses. It advocates for all businesses at the state and local levels. I am proud to be a member.
Joe Siecinski, 2017-2018 Board Chair          BrainSHARE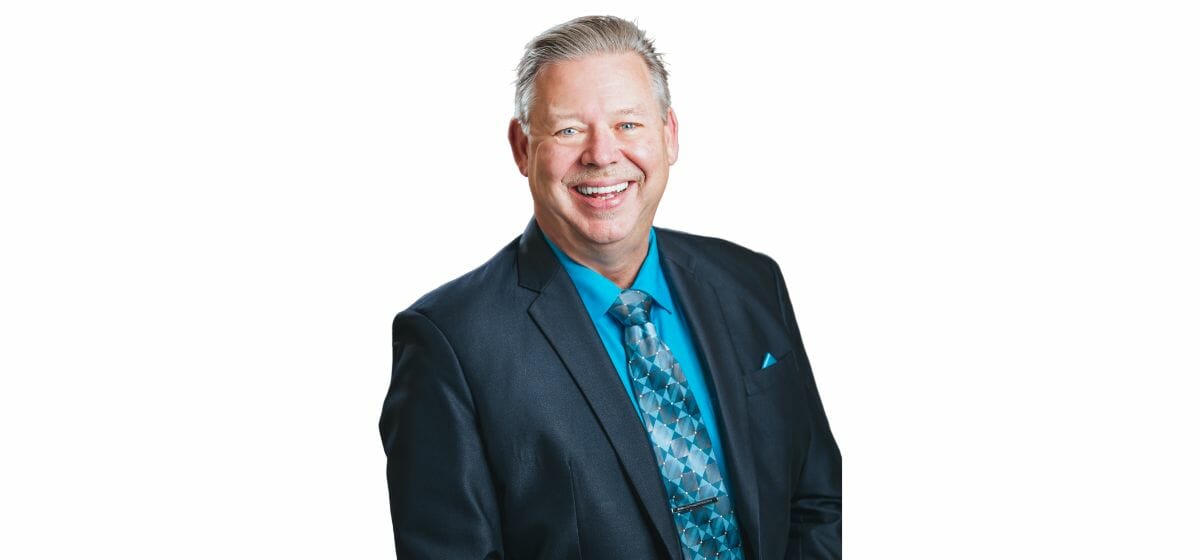 What Our Members Say
It was my honor and privilege to serve as the Board Chair of the Silicon Valley Central Chamber & CVB. During that unprecedented pandemic, the SVC Chamber moved forward by offering new networking, marketing, and learning opportunities.
Ravinder Lal, 2020-2021 Board Chair          The UPS Store #4636
Be Better at Business Tomorrow
Than You Were Today
We exist for You. The SVC Chamber & CVB is YOU!
When you excel and your company grows...
… YOUR COMPANY is more profitable.
… YOU can innovate.
… YOU create jobs and hire employees.
… YOU change the world for the better.
… YOU can spend more time with those you love doing what you love to do.
To help you Be Better, we…
Advocate.   Educate.   Connect.
Get Involved