THE 2023 STATE OF OUR CITIES EVENT HAS BEEN CANCELED

Last Year's (2022) Speakers:
(speakers for the 2023 event will be posted in late 2022 or early 2023)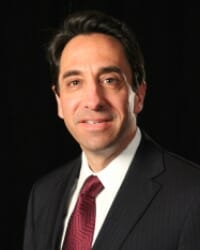 KEYNOTE SPEAKER
Santa Clara County District Attorney Jeff Rosen (D)
Since 2011, Mr. Rosen has overseen the largest prosecutor's office north of Los Angeles, serving a population of almost two million. Mr. Rosen joined the Santa Clara County District Attorney's Office as a prosecutor in 1995. The District Attorney's Office has 640 employees, including 196 deputy district attorneys.
Awards: Justice Award from the Northern California Innocence Project, the Wester Sweet Award for Legal Activism from the NAACP, the Unity Award from the Minority Bar Coalition, special recognition as an early member and strong supporter of the National Asian and Pacific Islanders Prosecutors' Association, and many more.
District Attorney Rosen's Official Website.
Jeff Rosen is running for re-election: Candidate Website.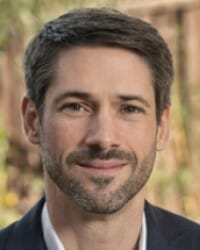 San Jose City Councilperson Matt Mahan (D), District 10
Matt Mahan is a new member of San Jose City Council. In 2020, he ran successfully for office — pledging to give government "a wake-up call."
His Motivation: "San Jose families are working harder than ever and many of us are struggling to our pay bills as the cost of just about everything keeps going up and up. We need to make sure our city government is working just as hard as we are."
Councilperson Mahan's Official Website.
Matt Mahan is also a declared candidate for San Jose City Mayor: Candidate Website.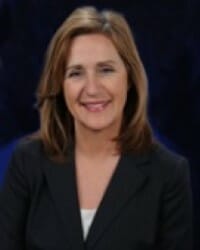 Santa Clara City Mayor Lisa Gillmor (D)
Mayor Gillmor was first elected to the office of mayor in 2018. She had previously served on Santa Clara City Council since 1992. Her current term expires 2022.
Committee Assignments: Chair of the Audit Committee; Chair of the Stadium Authority Audit Committee; Economic Development, Communications, and Marketing Committee; Governance and Ethics Committee
Mayor Gillmor's Official Website.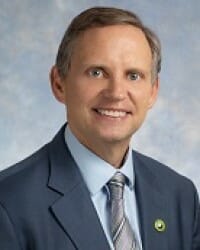 Sunnyvale City Mayor Larry Klein (D)
Mayor Klein first became mayor in 2019. He had previously served on Sunnyvale City Council since 2016. His current term expires 2024.
Committee Assignments: Cities Association of Santa Clara County Board of Directors, 2017- Present; Silicon Valley Clean Energy Director, 2021-Present; Santa Clara County Recycling and Waste Reduction Commissioner, 2021 - Present.
Mayor Klein's Official Website.
Early Bird Discount by 02.13.23 - $84.00
Standard - $94.00
Corporate Table with Logo (seats 8) - $1,000.00
NON-MEMBERS OF THE SVC CHAMBER
Early Bird Discount by 02.13.23 - $136.00
Standard  - $151.00
Elected Government Officials (not on agenda as speaker), pay at the Member rate.

Contact SVC Chamber Staff directly to hand-process via credit card (408) 244-8244.
Additional Details:
Attire: Business. Semi-Formal.
Date: March 16th, 2023.
Time: Starting at 11:30am.
Where: Embassy Suites Milpitas, 901 East Calaveras Boulevard, Milpitas, CA 95035.
When to Register: REGISTRATION NOW OPEN. Early Bird Pricing Ends February 13th, 2023.