Submit a Nomination for the
Silicon Valley Business Awards
The Nomination process is NOW OPEN for 2022 Awards.
DEADLINE: Saturday, April 15, 2023 by 4pm.

What Is It:
The premier Business Gala in Silicon Valley. A dinner Signature Event heralded as the most spectacular and looked-forward-to event of the year - recognizes the Best-of-the-Best in Silicon Valley in an Awards Ceremony format.
Silicon Valley Business Awards - The Best of the Best:
     (see full award descriptions below)
Small Business of the Year Award.
Best Administrative Assistant Award.
Professional Excellence Award.
Community Excellence Award.
First Impression Superstar Award.
Silicon Valley Business Awards - Full Award Descriptions:
Small Business of the Year Award
(Company Award)
Under 50 employees? Did your team rock the world in 2021? How? Were you a super-fast-growing company, adding jobs, and growing the economy hand over fist? Did you invent the neatest latest-and-greatest or bring it to market? Did you improve the process? Was your contribution to build a better mousetrap? Whatever it was - it made you the best. Now it is time to scream it from the highest mountaintop. Let your team, your partners, your clients, and the rest of Silicon Valley know your accomplishments. Apply for the Small Business of the Year Award.
Best Administrative Assistant Award
(Individual Award)
Who is the person behind the person? The detail-oriented notetaker, schedule-keeper, logistics planner, and smiley-faced glue that keep the organization, or department, together? They have the type of reliability that you can just assign a task, then forget about it - because you just KNOW it will be done... and done right. Know the employee described here? They are the one. They are whom you should nominate for the Best Administrative Assistant Award. It's okay if another manager or executive from your same company submits their assistant, too (just make sure your nomination is better).
Professional Excellence Award
(Individual Award)
Who is always on-their-game? They always use professional language, are a team player, dress for success, and think of the organization first. Who takes continuous improvement the most seriously at your organization by constantly training, re-certifying, and staying the most current in your field? They are the consummate professional. Have someone in mind? Recognize them today by nominating them for the Professional Excellence Award. You may submit more than one nomination per company.
First Impression Superstar Award
(Individual Award)
Who represents your organization? Name the team member who is the first person at your organization that a prospective customer or existing client sees, talks to, or communicates with in any way - they are your nominee for the First Impression Superstar Award. They may be a receptionist, executive or administrative assistant, or a greeter at the front door. But, they could also be on the sales, business development, or service team. Whoever represents you the best should be heralded as a Superstar. Remember, you can always nominate more than one, if you can't decide.
Community Excellence Award
(Individual Award)
Who goes above and beyond at your organization to show their love for our home? This person is probably the top volunteer at one, or several, non-profits, schools, civic organizations, foundations, youth teams, or community projects. Maybe they're a coach. Or, a director on the charity's Board. Or, a fundraiser. Maybe they are the person who cleans up after the parade or sets-up before the gala. They represent your organization in the community just by being them... just by caring. Show them how much you care about them by nominating them for a Community Excellence Award. Feel free to submit different nominees then let the judges decide, if you have several employees that go above and beyond.
Submitting a Nomination is as Easy as 1… 2… 3…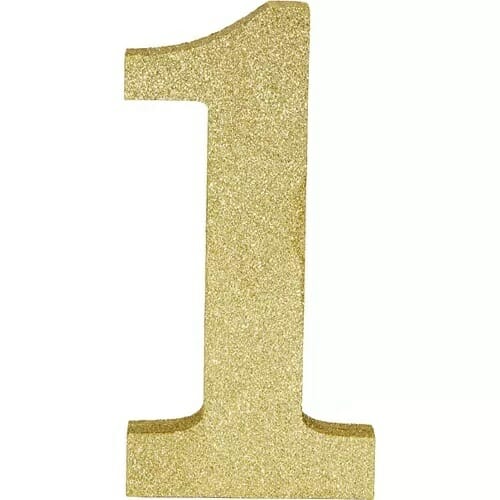 Provide the SVC Chamber with Logo, Photo(s), and Video.
Email to Info@SVCentralChamber.com OR

Provide on an USB Thumb Drive that is delivered or mailed to SVC Chamber OR

Provide a link to Google Drive, Dropbox, MS Teams or similar online bulk storage.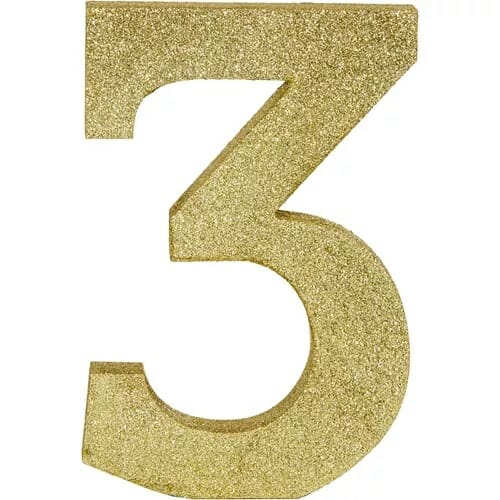 Pay the Award Nomination Fee.
Call SVC Chamber Staff at (408) 244-8244 to use a credit card to pay by phone OR

Submit payment via credit card online from the nomination webpage OR

Deliver or mail a check made out to "Silicon Valley Central Chamber".
A Complete Nomination Includes...
Logo: Your organization's high-resolution logo.
Photos (Individual Awards): At least one posed photo of the nominee. If you have additional candid or posed photos, submit them as well. No more than 3, please.
Photos (Company Award): A photo of your team, your sign, your building, lobby, or reception desk. Or, of your top product or its packaging. Provide the photo(s) that makes the most sense - capture the quintessential "you" in an image. Multiple photos are welcome. No more than 5, please.
Video: In one and a half minutes - tell the story. There are no other rules or guidelines. Do it your way. Submit as an MP4 file. Keep it to 90 seconds, please.
Narratives: The bulk of the nomination takes the form of two essays that tell the story. Think: why are THEY the best? See the nomination form for further details.
Contact Information: Who is submitting the nomination on behalf of your organization? Provide their info.
Fee Paid: Nomination fee paid in full.
Additional Details:
Nominations Deadline:

Saturday, April 15, 2023 by 4:00 p.m.

Event Attire: Formal.
Event Date: May 11th, 2023.
Event Time: Starting at 6:00pm
Event Location: Hyatt Regency Santa Clara, 5101 Great America Parkway, Santa Clara, CA 95054
When to Register: REGISTRATION NOW OPEN. Early Bird Pricing Ends April 10th, 2023.
Silicon Valley Business Awards - 2021 Nomination Winner Videos: