Member Sponsored Prizes:
Additional prizes may be added at any time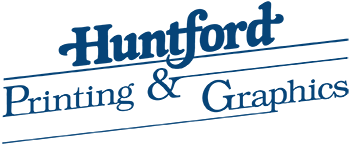 Five Prizes:
One $100.00 Gift Card
Redeemable at Huntford Printing in Milpitas

Two Prizes:
One free month Gift Certificate

One $100.00 Visa Gift Card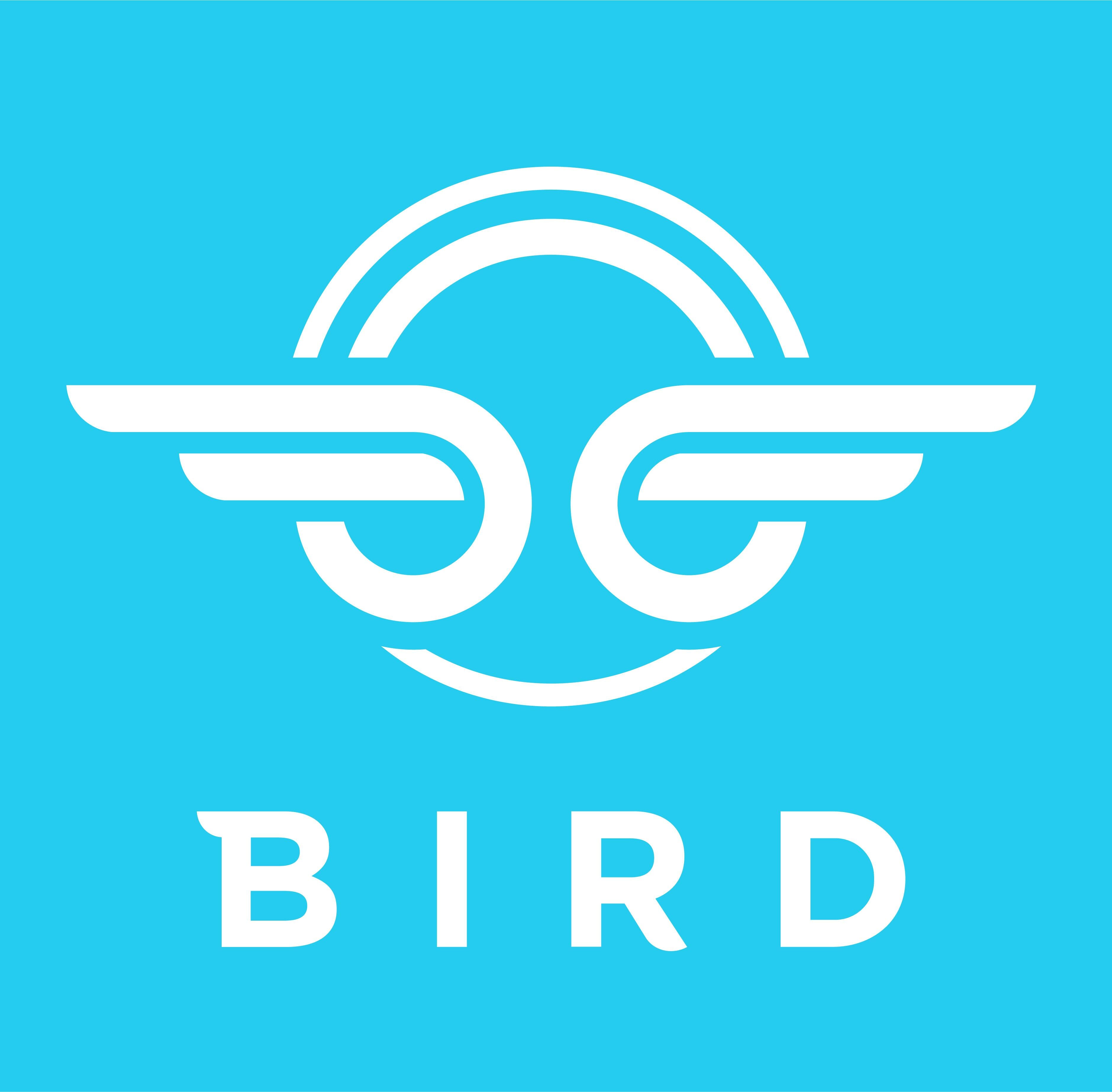 50 Prizes:
Free Ride Certificates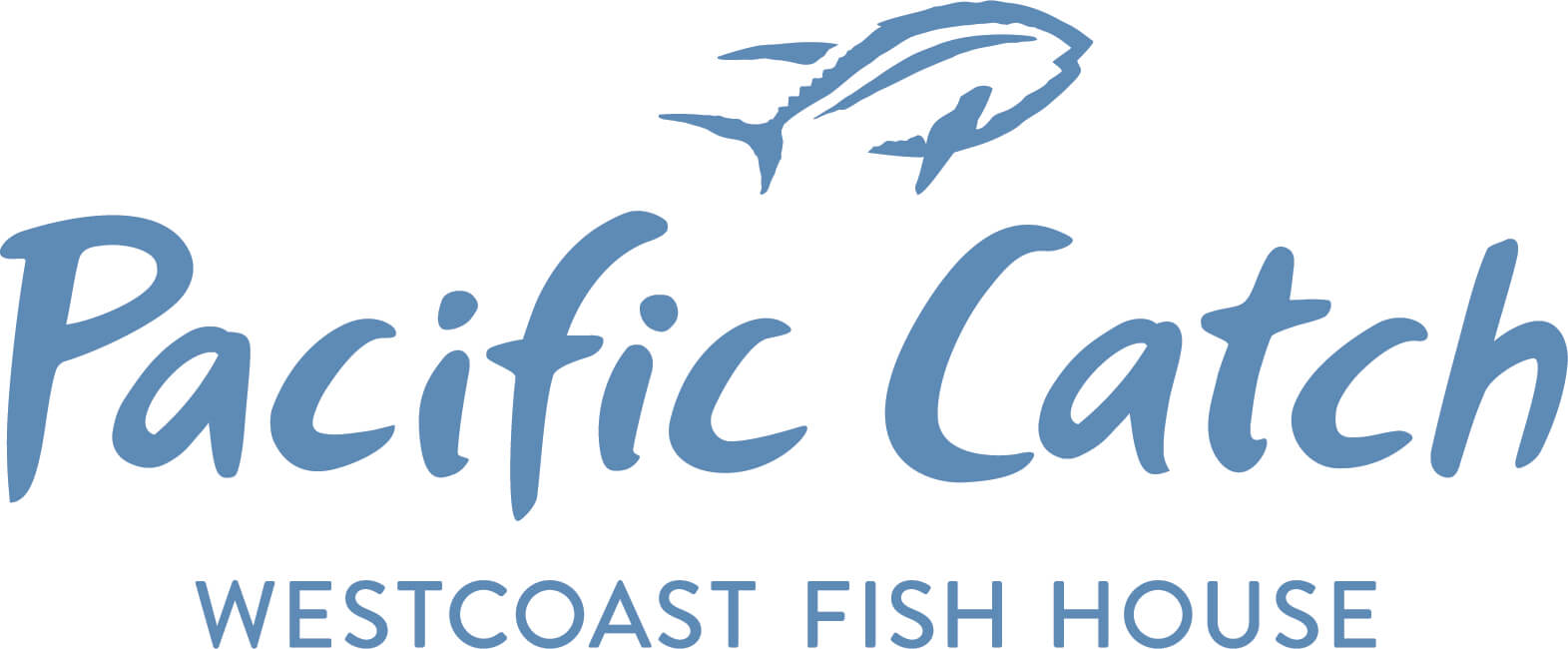 Four Prizes:
One $50.00 Gift Card
Redeemable at any Pacific Catch Location
Support Silicon Valley Restaurants and win AWESOME prizes!
Enter to win prizes to assist in our efforts to support local businesses as they recover.
Everywhere you look you see closed signs. Owners can't find help, business is slow, and closing for months leaves debts that are hard to come back from. The economic downturn due to the COVID-19 pandemic disproportionately impacted the food service industry—one of the largest workforce sectors in the United States. 
Our goal at the Silicon Valley Central Chamber (SVC Chamber) is to support business. Right now, we can all see the negative impact the last few years have had. Every dollar raised here will go towards membership for organizations that need our assistance to successfully overcome the obstacles the pandemic has brought.
For over 75 years we have worked with local businesses. We are looking forward to crossing the century marker. None of this would be possible without our Members and Partners in success.
How do we help these organizations?
Frequent networking opportunities.
Free Business Counseling with SCORE.
Workforce Development involvement.
Gain Credibility.
Educational Seminars.
Informational eNewsletters twice a month.
Hands-on Leadership Training.
Government Relations Advocacy.
Exclusive Member-only discounts.
Advertising and Sponsorship.
Committees and Councils.
Leads generation with referral groups.
And SO MUCH MORE!
As a supporter of the SVC Chamber, your contribution will make a difference in the local community.
The SVC Chamber is a Member-ran organization focused on supporting the business community.
Sweepstakes Support Sponsors: